Southampton Driving School - A Winning Combo
Profesionally Trained
Jon is a certified instructor with years of experience for both the AA and Bill Plant national driving schools.
Independent Touch
The professionalism of formal training with the more personal approach that only independent instructors offer.
High Pass Rate
Sit your test only when you are ready to become a safe driver. Prepare in advance with a realistic mock test.
Going The Extra Mile
What makes J's a favourite Southampton driving school and popular around the New Forest? An instructor that goes the extra mile. To be as accommodating as possible, lessons are available from 8am to 8pm with door to door pickup. If you work weekdays, it's only fair that the price of evening and weekend lessons are standard and not premium pricing, as with other schools. The same goes for intensive courses.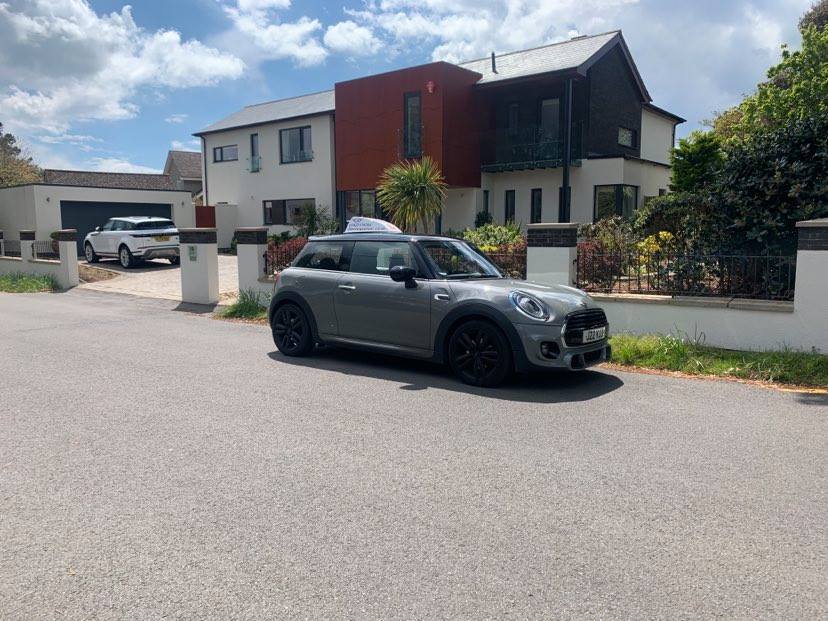 Reliable Modern Vehicles
Driving School prepares pupils in only the most reliable and equipped modern vehicles. With dual controls fitted to maximise safety, learners can feel confident behind the wheel as you get to grips with the accelerator, clutch and brakes. At present, lessons are taught in a brand new Mini Cooper S with power assisted steering, a manual 6 speed gearbox and all the mod-cons - definitely a car you will feel cool driving around in!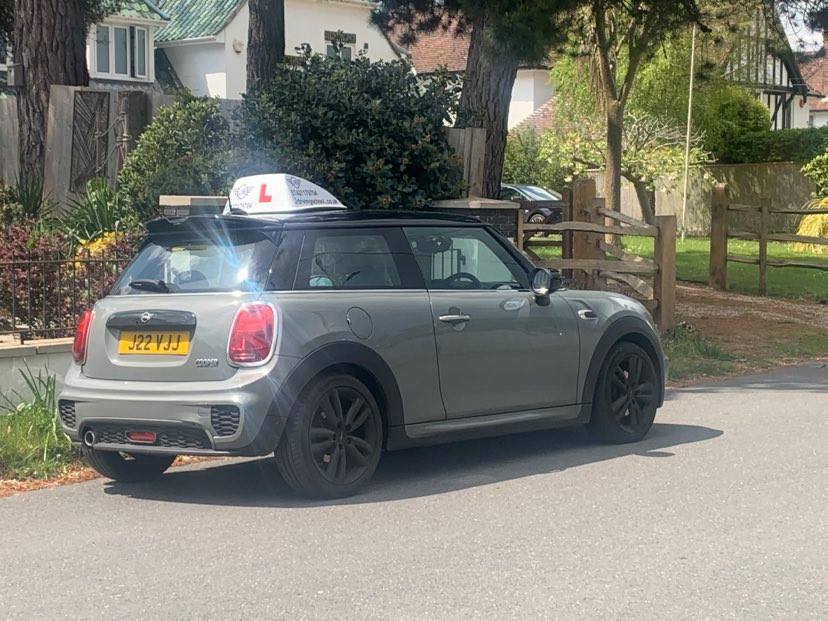 First Time Leaners
That first lesson can be nerve-racking. J Driving School fully appreciates this and treats all first-time learners with the patience they deserve to enable their success.
AA trained instructor
Flexible hours 8am-8pm
Evening and weekend lessons
Intensive courses available
Complementary motorway lesson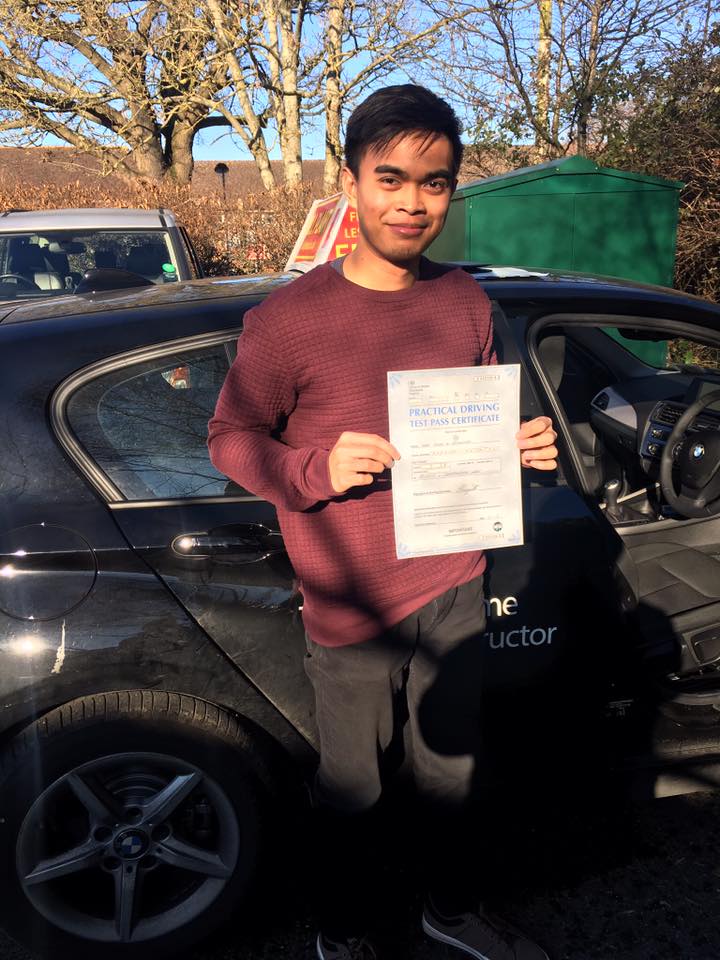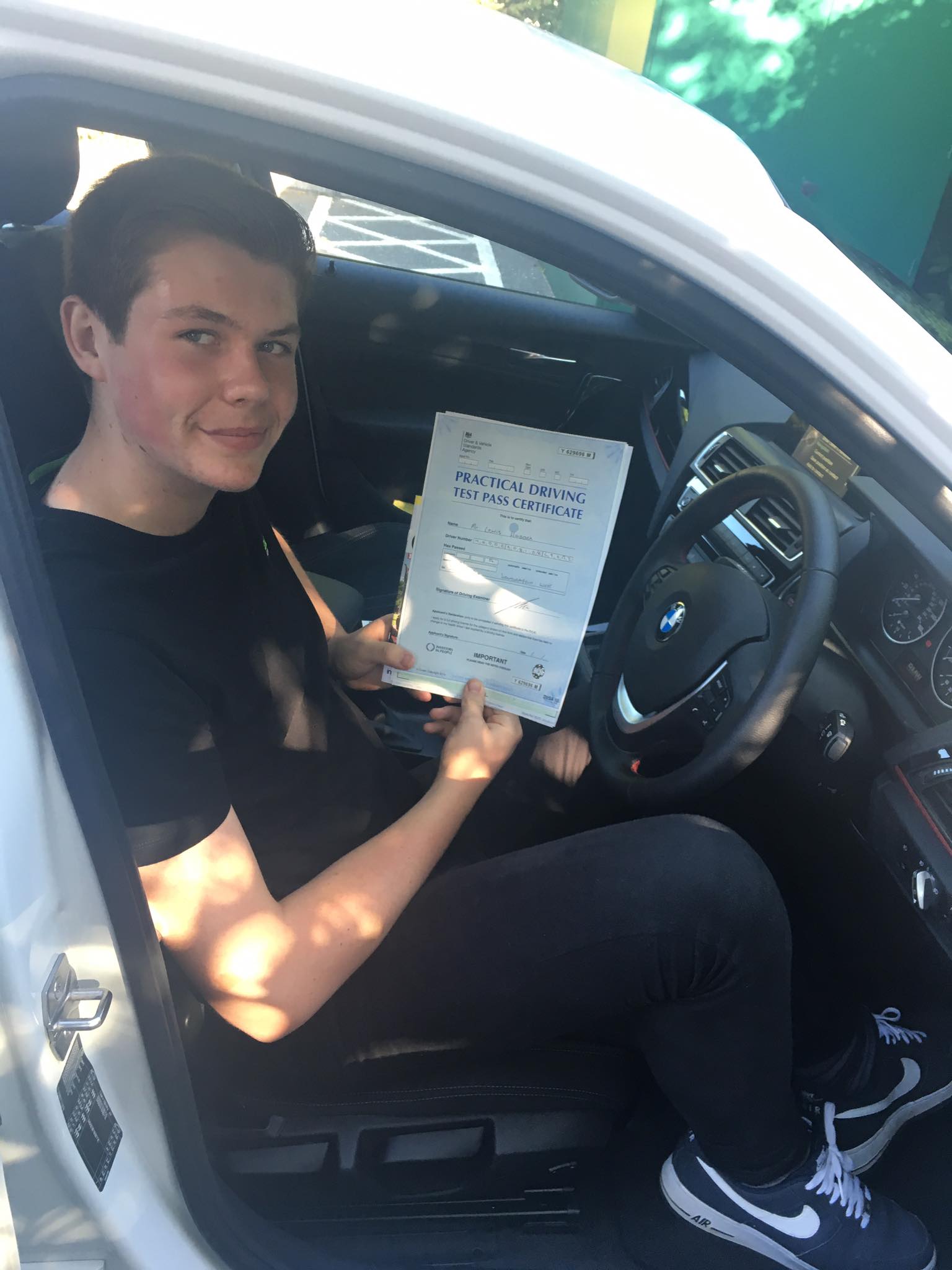 Transfer Pupils
For whatever reason, sometimes things just don't work out. Whether you have been unlucky sitting a test in the past or are just looking for a new instructor, J Driving School helps you pick up from where you left off.
AA trained instructor
Flexible hours 8am-8pm
Evening and weekend lessons
Intensive courses available
Complementary motorway lesson
Recap Drivers
Already done the hard work and passed your test? Maybe it's been a while since you got behind the wheel or you are looking to rebuild up lost confidence. J Driving School caters to recap drivers and their circumstances.
AA trained instructor
Flexible hours 8am-8pm
Evening and weekend lessons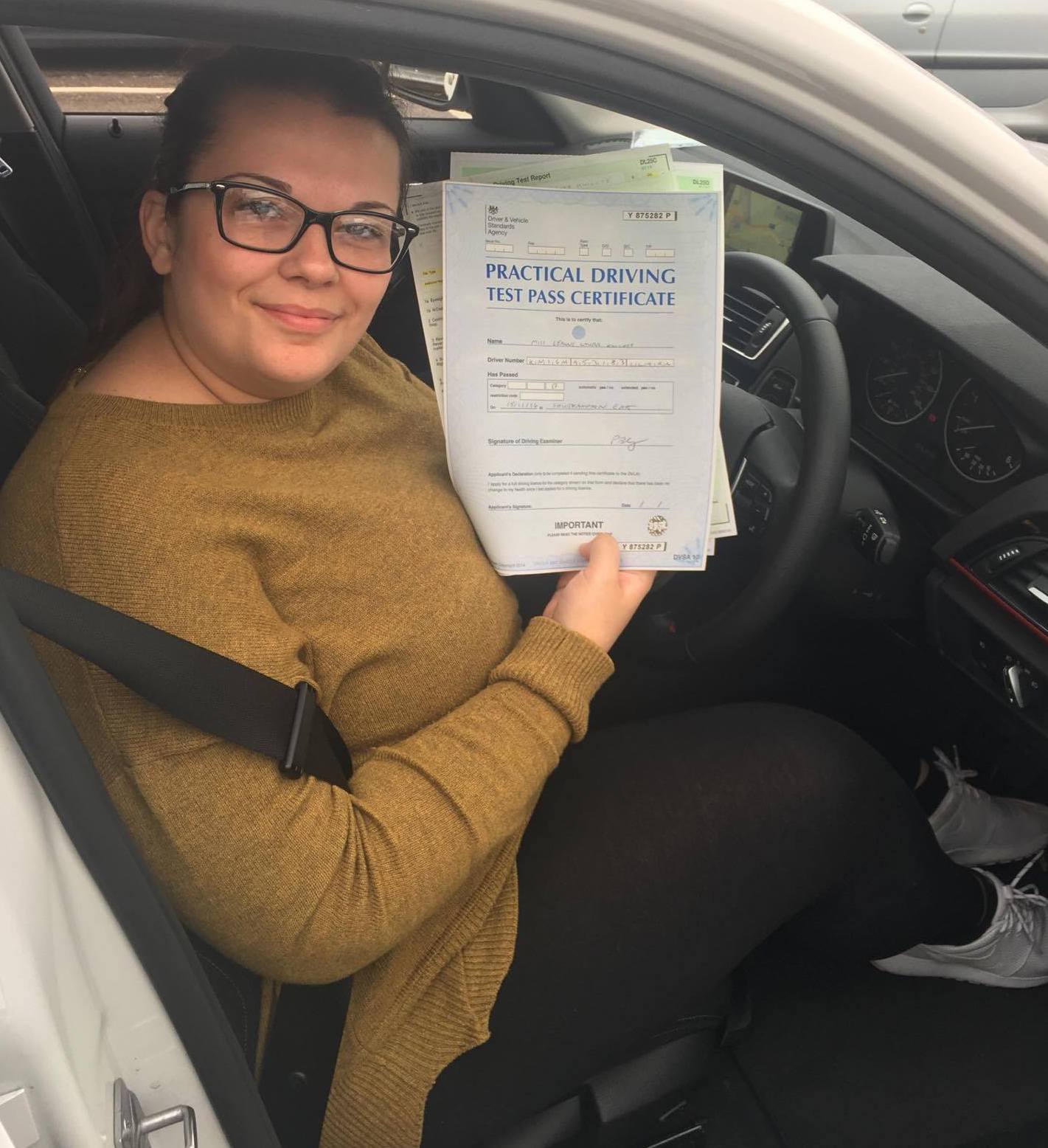 Make sure you have a provisional license before learning
Apply Here
Frequently Asked Questions
What do I need before I start?

Before taking your first lesson, you must hold a provisional license. You can apply for one here. The current fee is £50. You need to be at least 17 years of age to hold a valid provisional car licence, but you can apply up to 3 months before your 17th birthday.
How many hours will I need to learn?

Everyone asks this but the truth is everyone learns at different rates. As a rule of thumb, the national average for a beginner with no previous experience is 40 to 50 hours. Someone with prior experience might only need 20 to 30 hours. Transfer and recap pupils will be informally assessed to establish competence.
Should I take an intensive course?

Intensive courses are great if you are in a hurry to pass, or if you are a student with a window of free time to commit to lessons. Some people would prefer to learn gradually around other commitments, it completely depends on the person and their situation.
I'm turning 17, shall I start lessons?

It's always great to hear from enthusiastic 17 or 18 year olds. There are benefits to learning as soon as you can – it's often more convenient during school than when working full-time or away at university. That said, waiting until you are older, perhaps more confident, and financially stable can make sense too.
How can I prepare for my test?

The first thing to say is you never have to sit your test until you are ready. Even when you make a booking, you are able to postpone it providing you give enough notice. The best way you can prepare is to brush up on all the manoeuvres and practise driving on test routes.