Driving Lessons in Southampton
Flexible Lessons
Learn between 8am and 8pm, Monday to Sunday. Intensive courses are also available for quick passes.
Tailored Tuition
Whether you are a first-time learner, a transfer pupil or a recap driver, receive tailored tuition and full support.
Modern Vehicle
Feel confident learning in a brand new BMW 1 Series. Your friends and family will be jealous when you pull up!
That First Lesson
Getting behind the wheel for the first time is a memorable and exciting moment. For many people, it can be a little nerve-wracking too. Just make sure you bring your provisional license to that first lesson, and you'll have nothing to worry about. Maybe grab a bottle of water too. You'll be driven to a quiet area where we'll first talk through the cockpit drill.
Once you're comfortable, it'll be your turn to take the wheel and try moving off and stopping. We won't attempt much more than that in lesson one but my pupils finish eager to do more. Oh and don't worry about stalling at the start!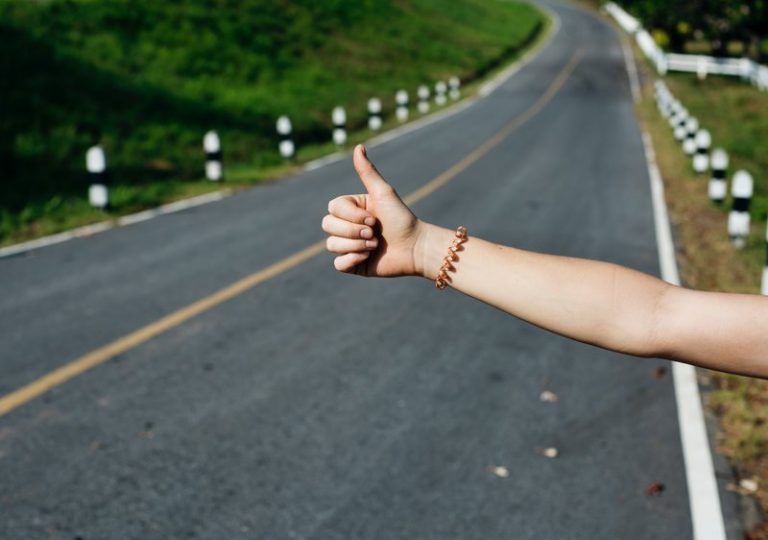 Looking for driving lessons in Southampton??
Contact Me
Hourly Lessons
The most common driving lessons in Southampton are hourly. You can choose between 60, 90 or 120 minute lessons, booked individually or in blocks at a time. There's no right length of time, you can work out what works best for your personal development and adapt accordingly.
At the start and end of each lesson, it's useful to review progress and plan ahead to ensure maximum progression.
Door to door pick up
One to one instruction
Evening and weekend lessons
Mock tests and feedback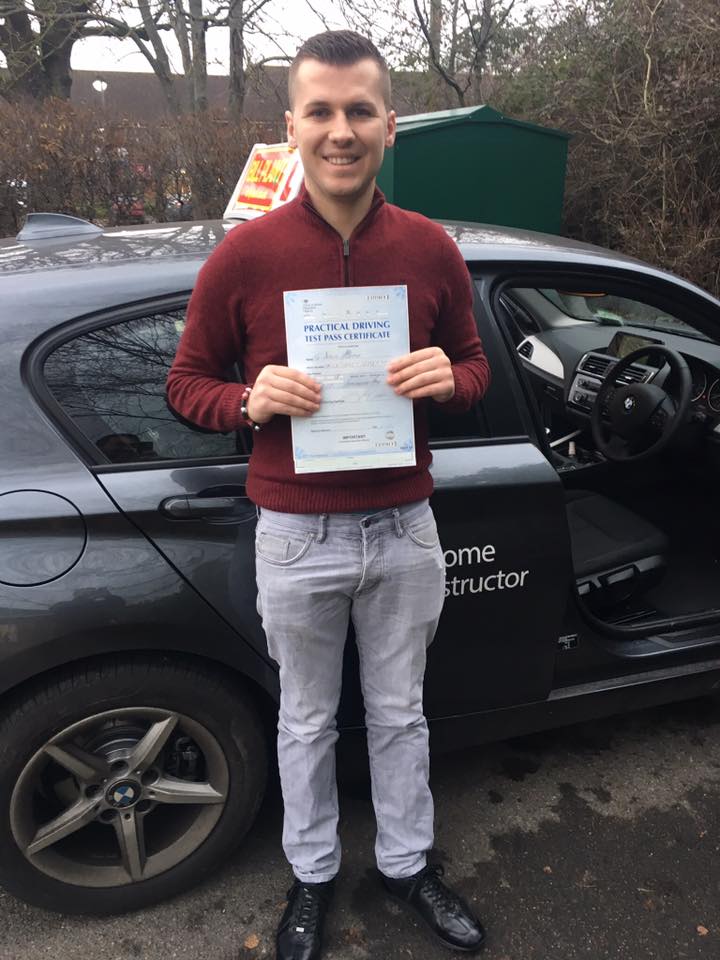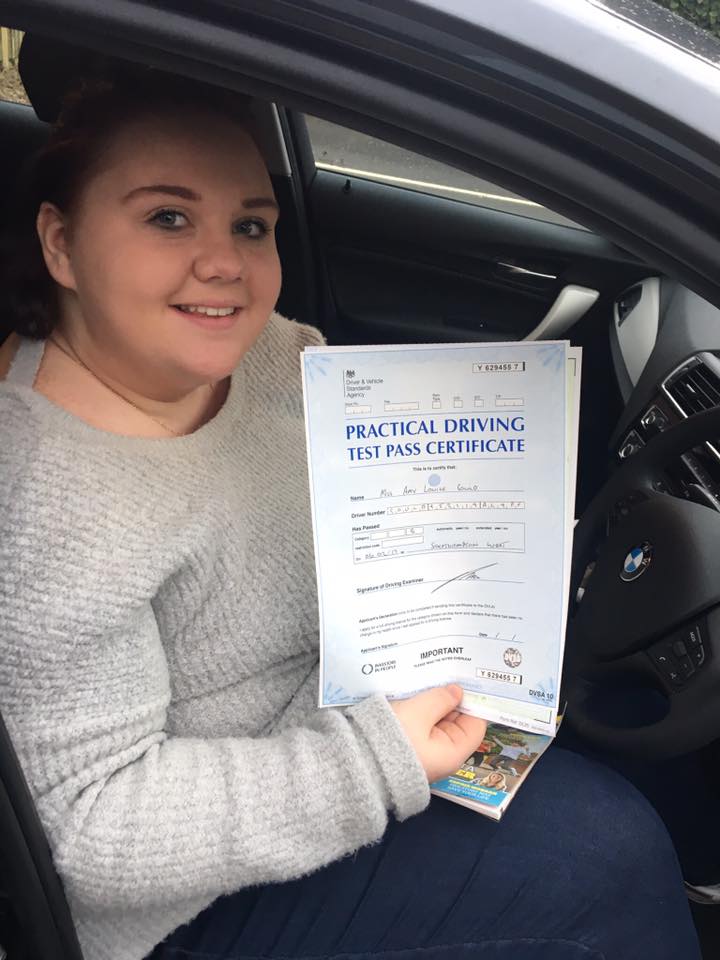 Intensive Courses
The alternative to hourly lessons is an intensive course.
These are typically taken within a week or two and can be designed for a set number of hours. Whether you are starting from scratch or brushing up, they can be a great way to tackle driving head on.
For intensive driving courses in Southampton, we'll need to book your practical test in advance so make sure you already have your theory certificate.
Door to door pick up
One to one instruction
Evening and weekend lessons
Mock tests and feedback
How much do driving lessons in Southampton cost?
See Pricing
Frequently Asked Questions
What do I need before I start?

Before taking your first lesson, you must hold a provisional license. You can apply for one here. The current fee is £50. You need to be at least 17 years of age to hold a valid provisional car licence, but you can apply up to 3 months before your 17th birthday.
How many hours will I need to learn?

Everyone asks this but the truth is everyone learns at different rates. As a rule of thumb, the national average for a beginner with no previous experience is 40 to 50 hours. Someone with prior experience might only need 20 to 30 hours. Transfer and recap pupils will be informally assessed to establish competence.
Should I take an intensive course?

Intensive courses are great if you are in a hurry to pass, or if you are a student with a window of free time to commit to lessons. Some people would prefer to learn gradually around other commitments, it completely depends on the person and their situation.
I'm turning 17, shall I start lessons?

It's always great to hear from enthusiastic 17 or 18 year olds. There are benefits to learning as soon as you can – it's often more convenient during school than when working full-time or away at university. That said, waiting until you are older, perhaps more confident, and financially stable can make sense too.
How can I prepare for my test?

The first thing to say is you never have to sit your test until you are ready. Even when you make a booking, you are able to postpone it providing you give enough notice. The best way you can prepare is to brush up on all the manoeuvres and practise driving on test routes.