Driving Lessons Southampton Prices
Ideal for busy schedules.
60 MINUTE LESSON
£31.00
Optimal for development.
90 MINUTE LESSON
£50.00
Great for serious learners.
120 MINUTE LESSON
£60.00
Fast track your progress.
10 HOUR BLOCK
£300.00
An Invaluable Life Skill
Driving is an invaluable skill that truly changes your life for the better. It's hard to put a price on freedom but J Driving School try to offer competitive hourly rates. Pay by lesson or block book in advance and really commit to passing. At J Driving School, we believe your finances shouldn't dictate how you learn. For this reason, we ensure our hourly and intensive lessons are priced at the same competitive rate. Forget any unfair premium on evening and weekend lessons too! Learn to drive on your own terms, in your own time.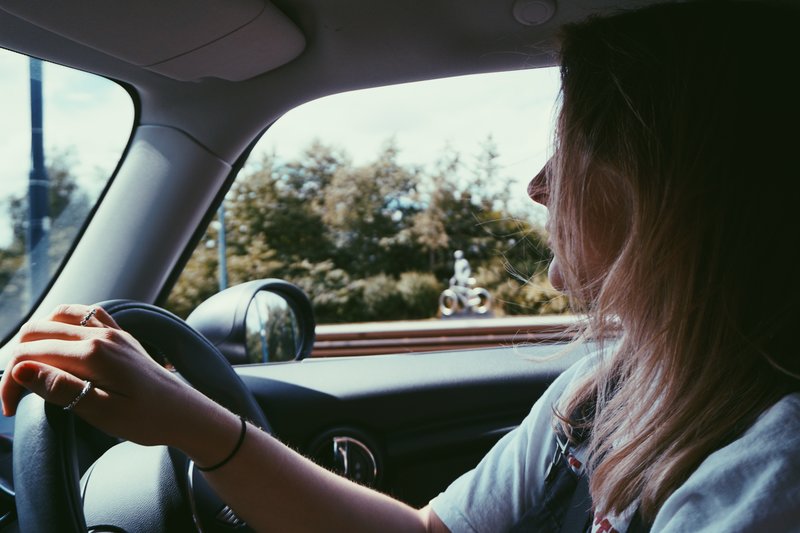 Intensive courses can be discussed subject to availability
Contact Me
Intensive Courses Available
Prefer to learn quickly? We run intensive courses to get you on the road fast! Learn all of the same skills.
Same Price Evenings and Weekends
We keep our prices the same throughout the week, so you can learn with us when it's most convenient.
Free Motorway Lesson
We are proud of all our learners. Get rewarded for your success and start driving with confidence.
Have you booked your theory test?
Book Now