Flexible Lessons
Learn between 8am and 8pm, Monday to Sunday when it suits you. Pay the same evenings and weekends.
Tailored Tuition
Whether you are a first-time learner, a transfer pupil or a recap driver, receive tailored tuition and full support.
High Pass Rate
When you become a successful graduate, you'll earn a free motorway lesson as a congratulatory gift!
J's Story
J Driving School is a leading independent driving school covering the Southampton area and around the New Forest. The school is run by Jon, a certified instructor with years of experience teaching for both the AA and Bill Plant national driving academies. With a strong history of pupil success, Jon now teaches independently and J's has become a favourite with professionals and local students alike. Enrol today to acquire a life skill and become the next chapter in J's story!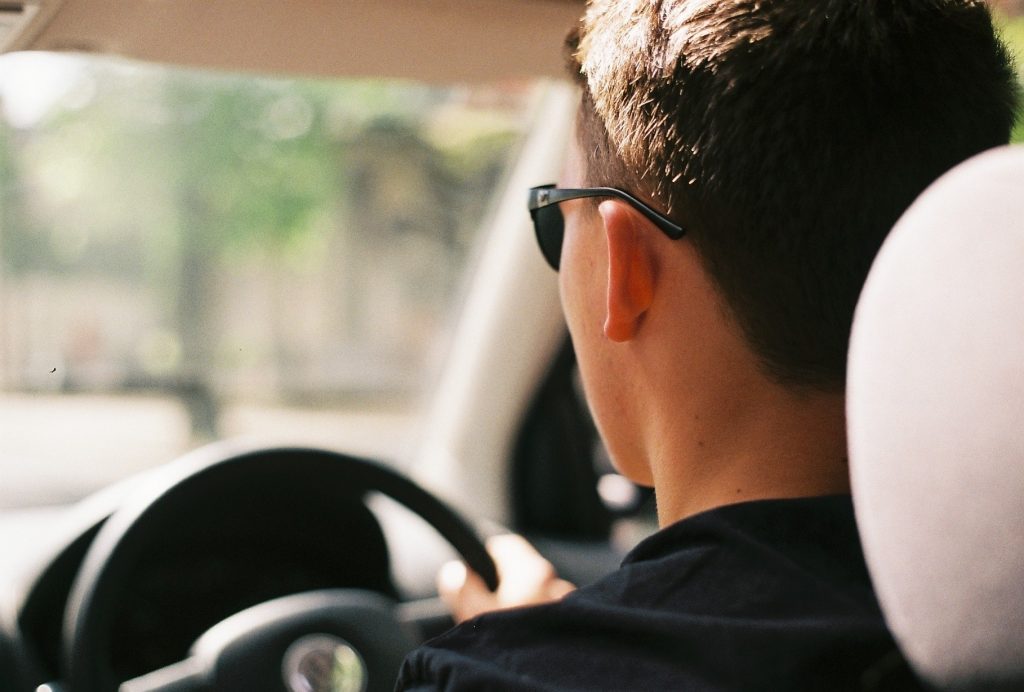 How much do Southampton driving lessons cost?
See Pricing
Past Students Say
"My whole driving experience with Jon was fabulous! I was always put at ease and was given the confidence to push myself that I could succeed! Jon had so much patience which was needed for a nervous learner and practiced till it was perfect….no matter how it took! Just overall made my driving experience a lot easier and enjoyable! Highly recommend Jon to any learner!"
LEANNE KNIGHT
"I took my lessons for around 3 months with Jay and it was really enjoyable. He pushed me when I needed it and made me feel at ease when I would get a bit frustrated with myself when making mistakes! Would 100% recommend him to anyone looking to do lessons now or in the future 👍🏼"
JAKE KEAN
"Considering my past driving lessons with previous instructors and failing numerous times, Jon was by far the best instructor I could have had. The lessons were so much easier and I enjoyed my driving experience so much more now I was getting the right support. Thanks to Jon I passed my test with only 3 minors. I believe it's hard to find the right instructor to suit your needs, but I found that Jon adapts to your needs and teaches you the way that would suit you. I would highly recommend Jon as a driving instructor!"
NRUTIKA PATEL
"Jon was a great driving instructor as he helped me pass my practical test second time round after failing with a previous instructor. With a brilliant knowledge of the local test route area and a concise technique to teaching by focusing on areas where my driving was weakest. Really nice guy, would recommend to anyone, works well around students and collects from Highfield campus."
ANTHONY COLLINS
"Learning to drive with Jon was brilliant as I feel his teaching methods were very personal and helped me to progress faster. He boosted my confidence by letting me get behind the wheel straight away and was very patient and encouraging. I managed to pass my practical driving test in just 34 hours of training with Jon."
DARREN BRIGHT
Southampton Driving Lessons
J Driving School operates across SO14, SO15, SO16 and SO17 postcodes. You have the choice to sit your test at either the Maybush or Forest Hill test centre. Southampton driving lessons provide invaluable experience in both urban and rural, town and city driving. J Driving School welcomes students from Southampton and Solent Universities, as well as all local Sixth Form colleges.
Door to door pick up
One to one instruction
Evening and weekend lessons
Intensive courses available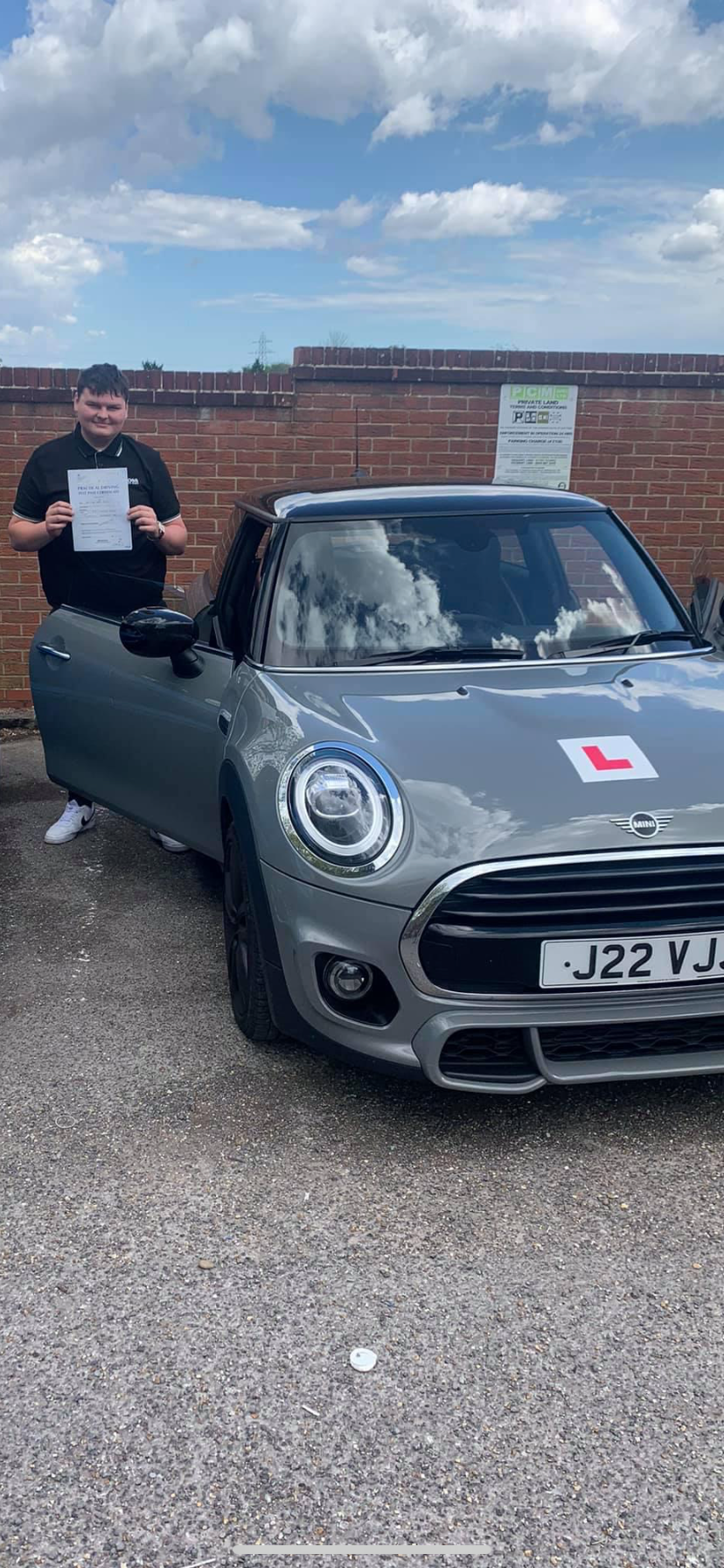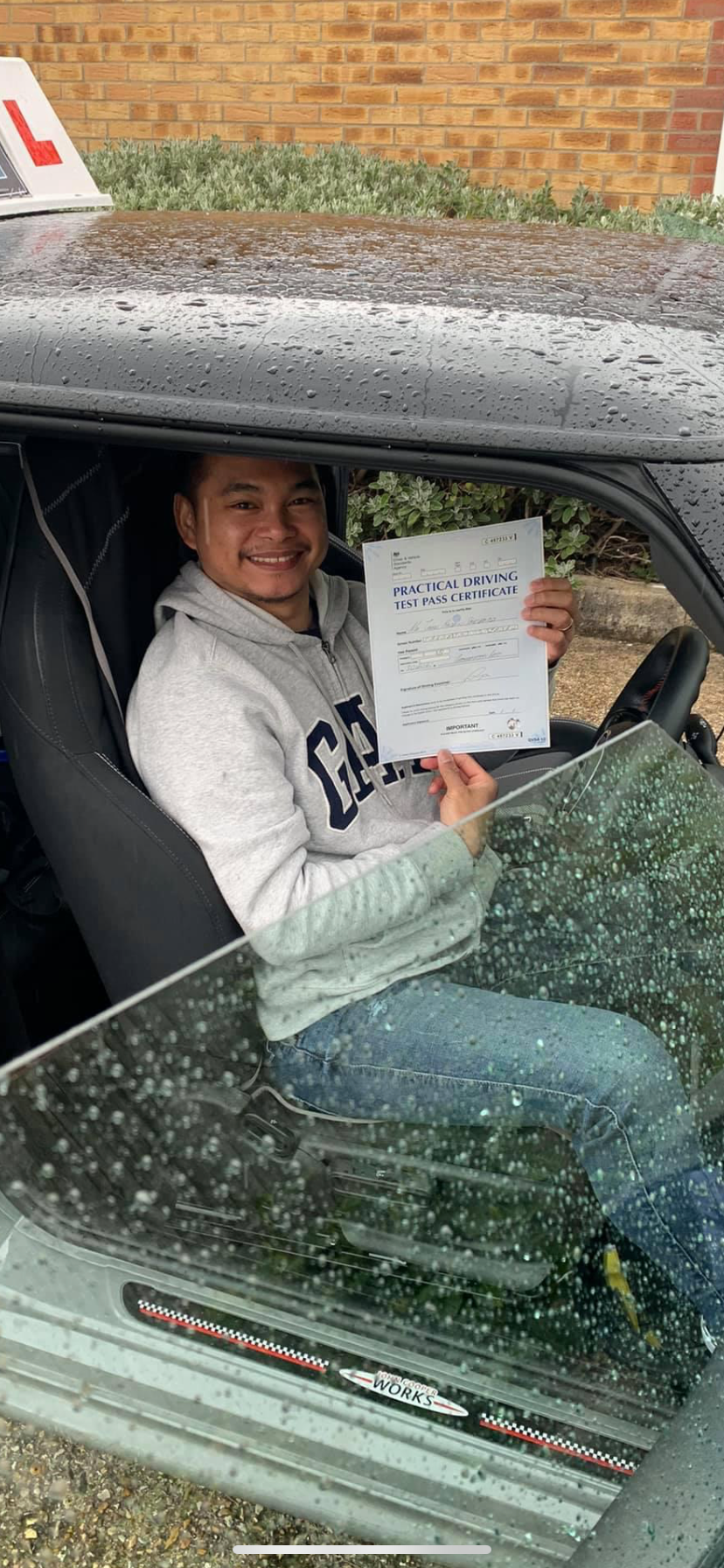 New Forest Driving Lessons
J Driving School also offers tuition around the New Forest. To check availability, please make an enquiry giving your post code. New Forest students have the choice to take their practical test in Southampton or Poole.
Door to door pick up
One to one instruction
Evening and weekend lessons
Intensive courses available